"Well, goodmorning!" says my fangirl self
*smile emoticon* because I literally am smiling as I am writing this one.
I don't know why but I'm really excited to blog at this very moment. I am writing spontaneously by the way, since I really just wanted to let these feelings out. Ah! Why is it so hard to spazz on a blog post than on Facebook where I can smash the keyboards any way I want!!
Okay… Let me just… compose myself…. Ahhh! Screw keeping calm. Just who am I kidding with this ongoing video while writing!!?? Haha.

Alright!!! Let's proceed. A blog post is still a blog post so I'll try my best to stay sane and actually give this post the sense it deserves.
Well, based on the screenshot above, I guess you already know where this post is going but still, let me take you there. My way. 😀
A few friends know me as a KPop fan, Super Junior (ELF) fan in specific. I am not really a multi-fandom person at all but I adore Korean artists because of their overflowing passion to entertain and their world-class craft.
I used to watch Korean dramas as well before when I still have so much time in my hands. Full House, Boys over Flowers, The Innocent Man to name a few. But lately, I am not even watching Filipino soaps or anything. I guess adulting is hitting me little by little now.
Well, all hail the Internet I got back on my usual track. Or at least I'm being updated with what's new now.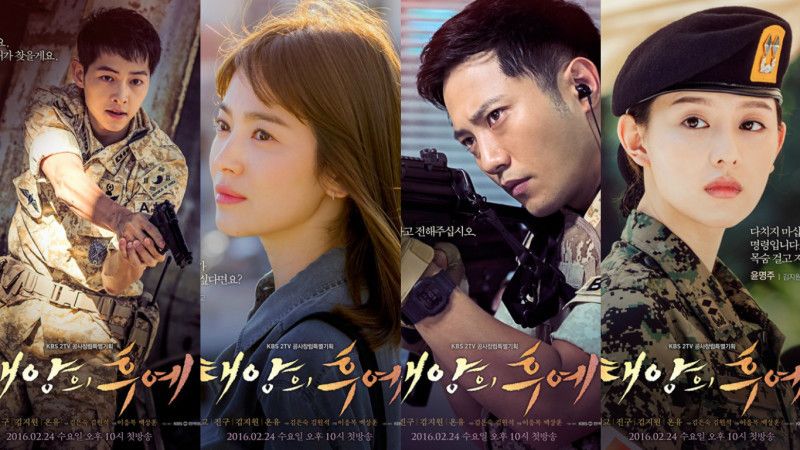 Thanks to the Internet really because I almost let go of the opportunity to discover a great drama such as Descendants of the Sun which have been flooding on my Facebook Newsfeed for the past weeks that I decided to take a look on its plot. Much to my amusement, this one indeed has something interestingly different to offer. Plus, Song Joong Ki of course. 😉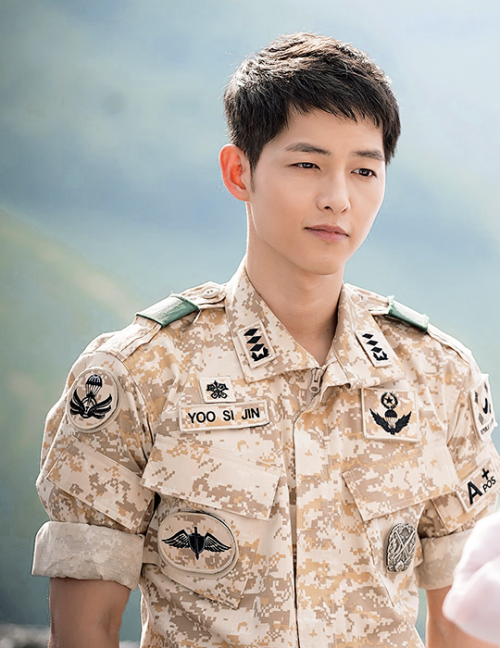 I know, I know!!! Song Joong Ki is one of those Koreans whose parents must be gods or something. Perfect creature. I KNOW RIGHT!
So, one hot Sunday afternoon in the Philippines, as our TV's remote control was lying fly across the living room, and I bored, I took it and with nothing else to watch, turned the channel to KBS World. You guessed it right. Descendants of the Sun is on air that time! Now, if that wasn't destiny, I don't know what is. During that time, I have no idea yet that my fangirl self is about to be awakened.
Lucky and selfish, I watched the whole marathon of Descendants of the Sun from the episode I came across it until the last one on TV that time. Turned out I started at episode 2 so I just streamed episode 1 online. Didn't even hurt at all.
As this drama was slowly injects itself into every fiber of my being, Song Joong Ki, whom I've loved since Innocent Man also slowly blurs from view. Focusing my heart's vision to Seo Dae Young, Jin Goo's character on the series.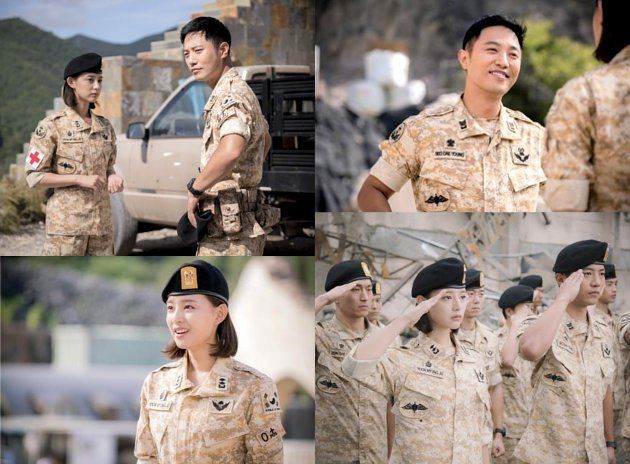 And that, my fangirl friends, is what this post is mainly about. Aaahh~~
I find Seo Dae Young and Yoon Myung Joo's romance really ~i can't put into words~ uhmm… relateable? Maybe… And you can skip this part because I'll just be blabbering how I can see my boyfriend in Jin Goo's aura and I, self-proclaims to see myself Ji Won's character of course because why not. Hehe. I really ship them so hard they must have hit the iceberg that sank Titanic and got pass through it.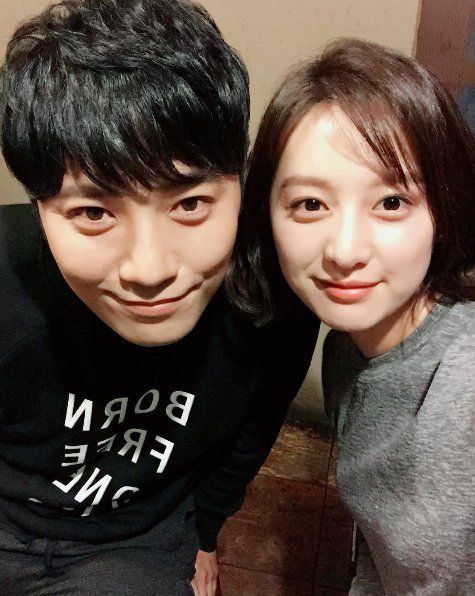 There, I am actually really calmer now. Haha. Little did I notice, I am following every ship accounts of JinGooxJiWon on social media and watching every fanmade videos of their Descendants clips.
I love them both so much but I love Jin Goo more.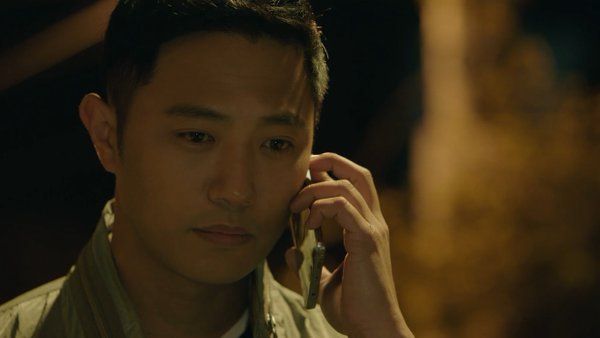 I love Jin Goo so much that I made a Facebook fanpage for him. *runs away* Hahaha! This is so not me but I can't help it. I was searching for Jin Goo PH page but there's none. There's Kim Ji Won Philippines so I figured why not make a PH fanpage for dear Jin Goo too, right?
So there, my fangirl self says "Goodmorning!" because after a long, sound sleep, it officially awakens. For Jin Goo. <3
P.S.
Jin Goo Philippines is the first fanmade page that I'll be managing and I know nothing on how to start or what to post. I really hope I get to meet people to help me maintain this page and spread the love for Jin Goo from the Philippines. <3