"Even God can't sink that ship!" Oh well.
There's always this certain movie that no matter how many times we watched, it still affects us like it was our first time to see it. It's like a dish that always has a place in your taste buds, a family relative that is so dear to you that you still remember their faces even if your miles apart. This move can make you go back to the different days when you are watching it. The exact moment. That exact feeling.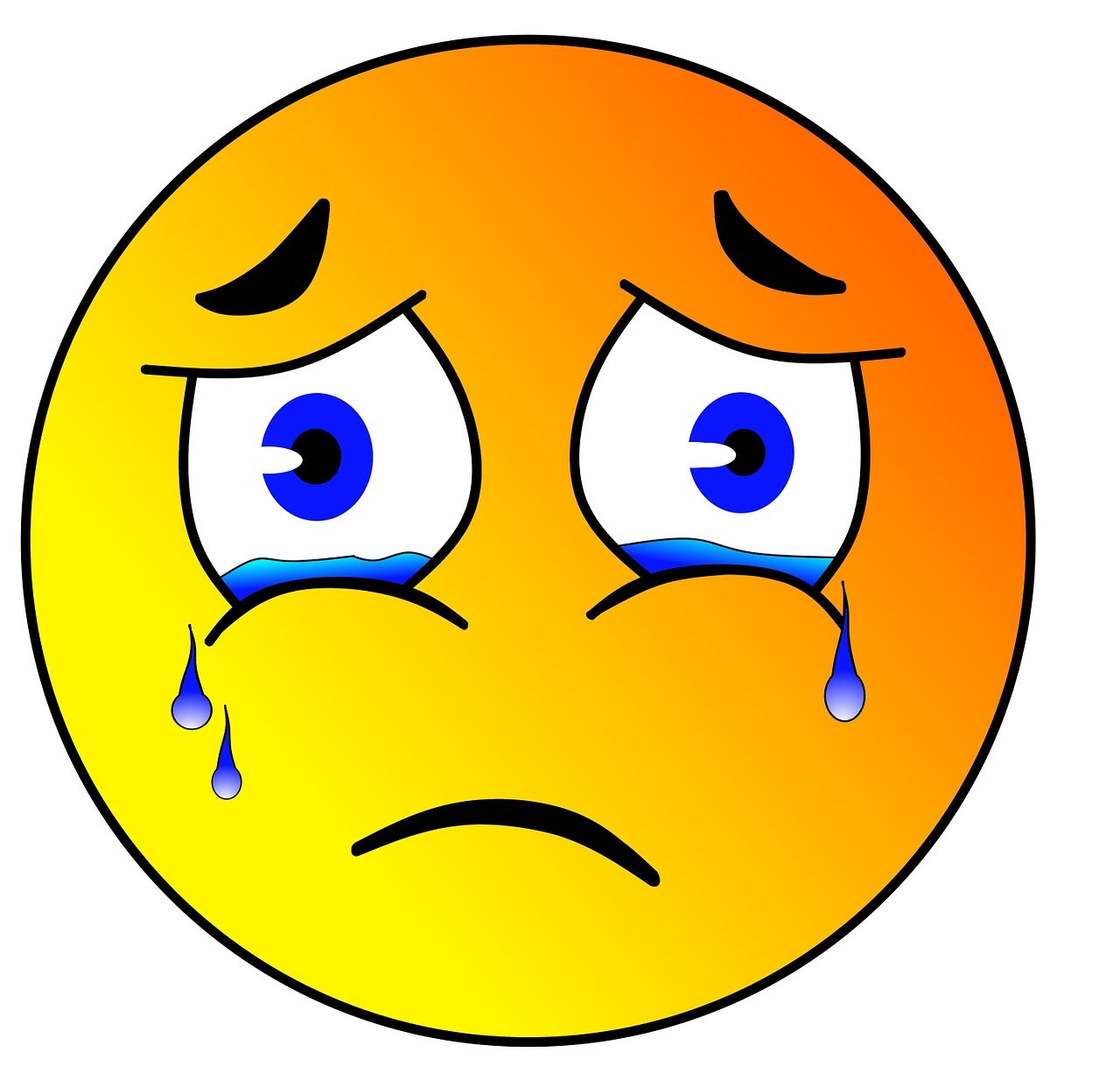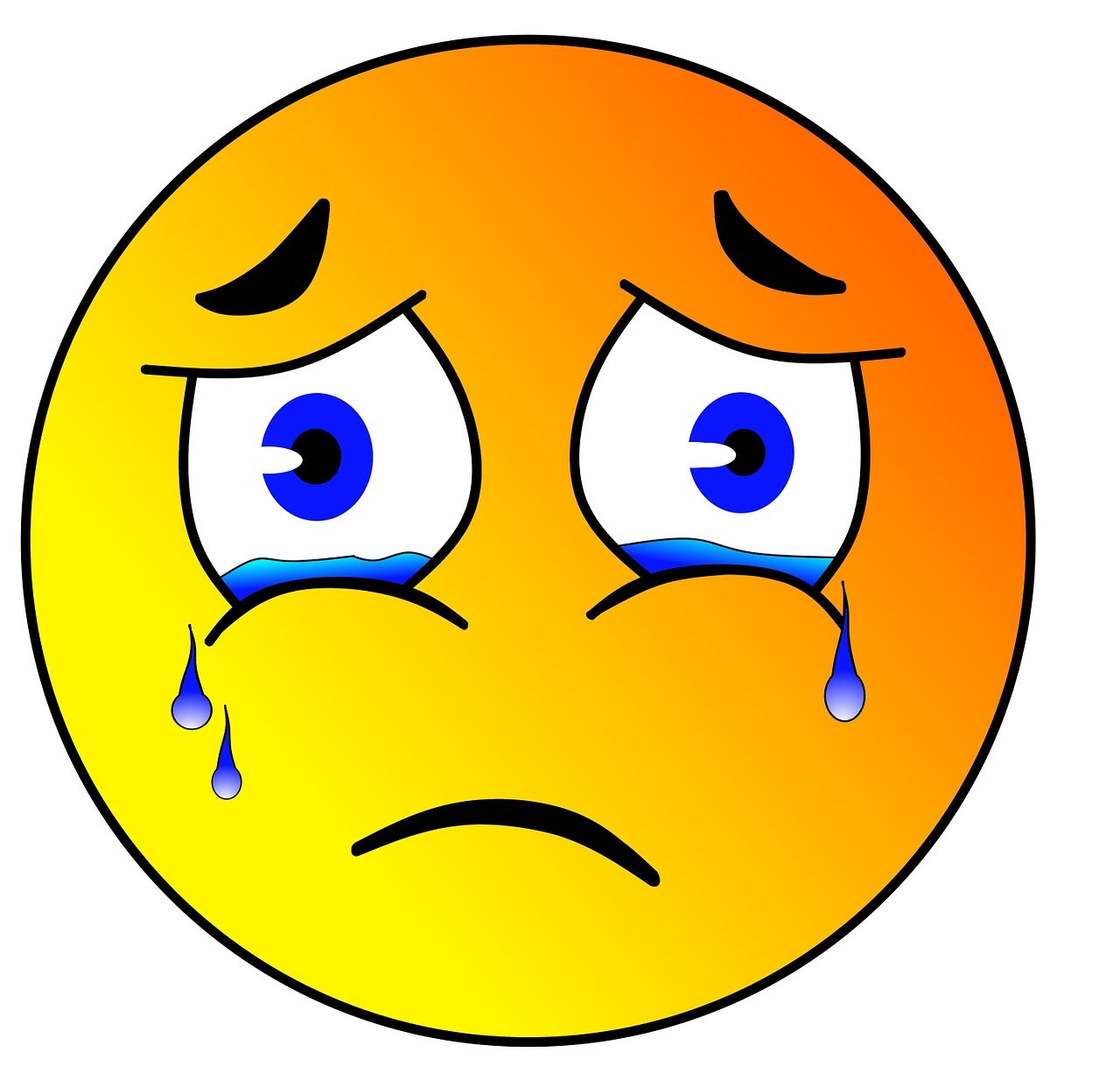 My favorite movie of all time has never change. From the moment I watched it when I was in elementary. I can still remember having a vacation at my Lola's house. They played the film on a DVD player with three CD's – CD A, CD B and CD C, remember? There are a lot of people there. The living room was jam-packed with neighbors who seem to be watching in a real cinema house that moment plus the peepers at the windows who try their very best to catch a glimpse of that boat. Everyone was serious. Me, I was just observing. Considering that I don't really understand English clearly that time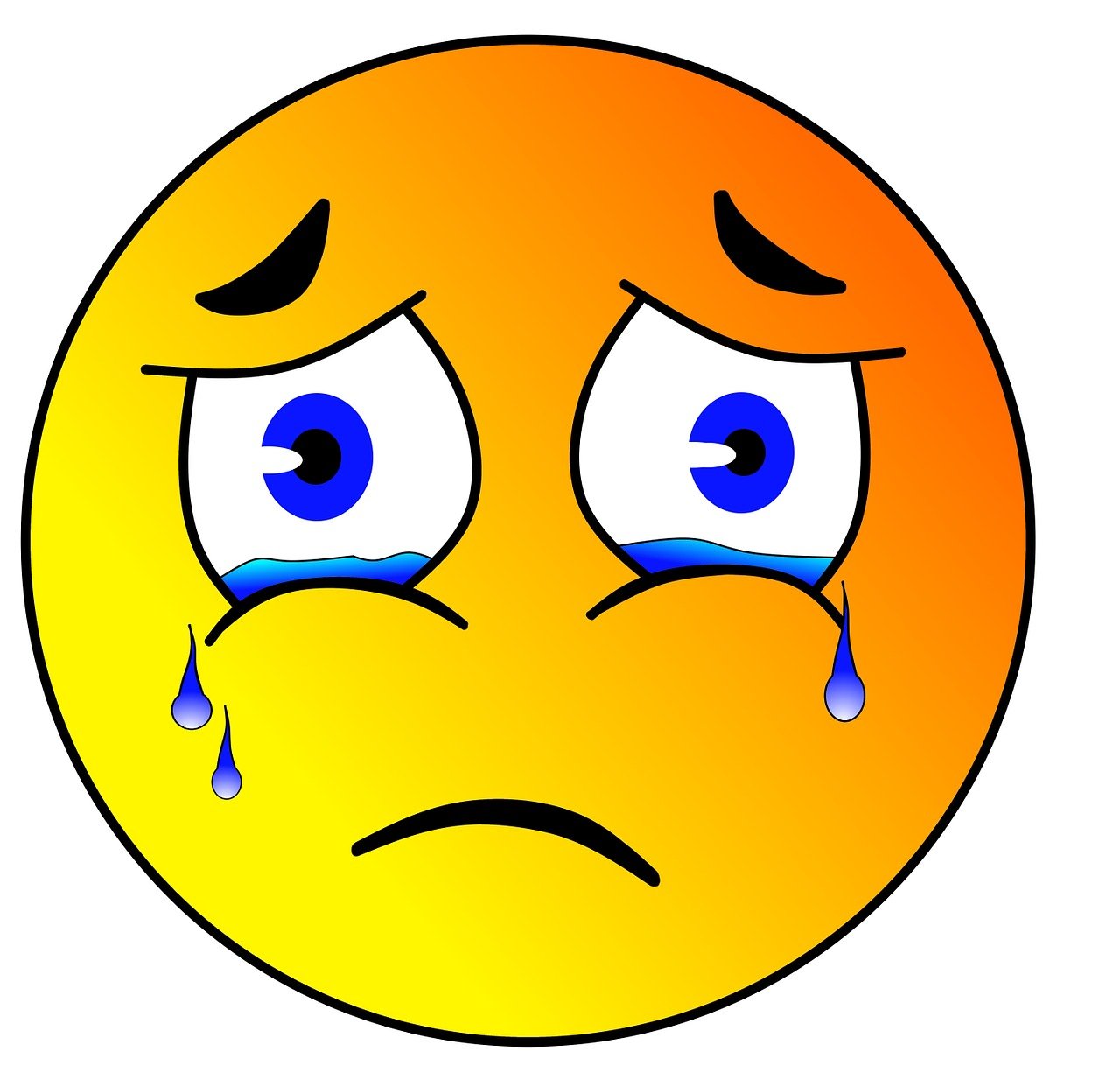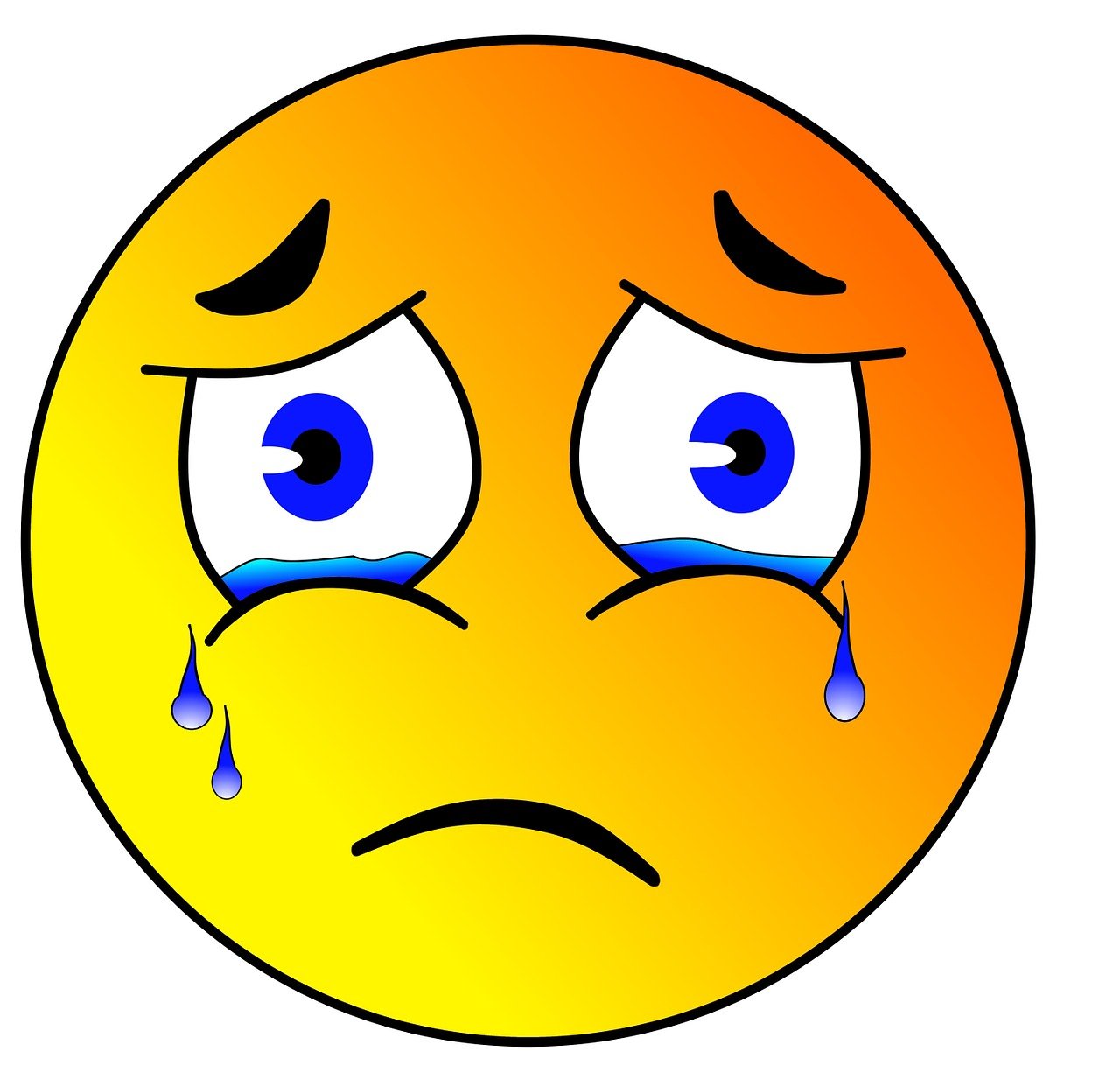 (shame!) All I understand was a big boat is sailing. A lot of people are in there and there are two people who do things that a little kid should not see.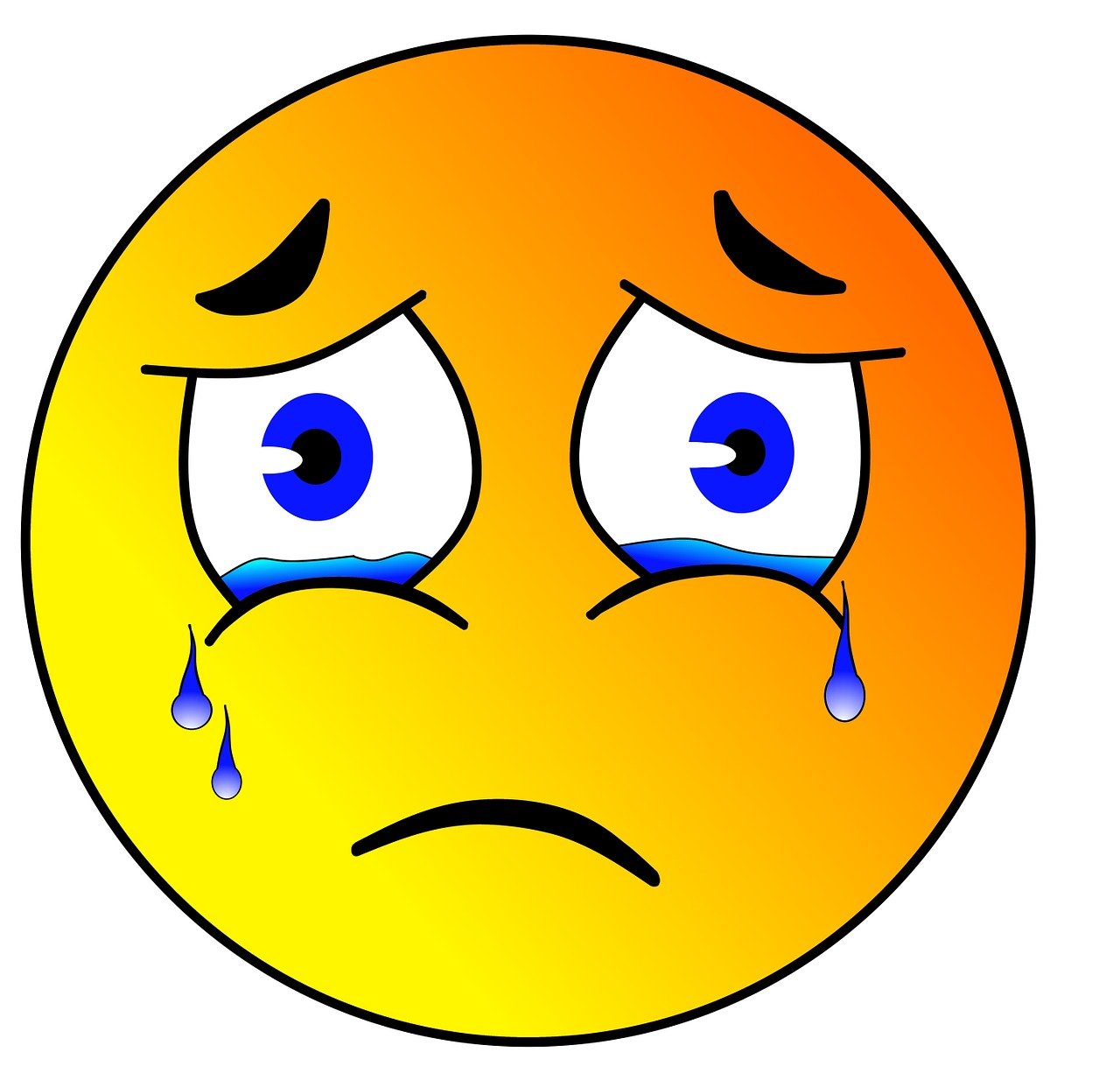 As I aged, haha.. so old! me and this movie crossed paths again. I never really had forgotten about this movie because of course, it is so famous being the highest grossing movie that time that's why I never watched Avatar. Titanic is a default movie favorite of everyone.
But now, for me, it is the most beautiful and breathtaking movie ever made! (disregarding the thought that I'm not really much of a movie buff type. LOL)
Okay then, let's drop the cheesy love story of me and Titanic now. I really just want to say that I watched it last night and as expected, cried like a baby again and again and again.
Here are some of my favorite parts,
This is when Rose attempted to jump off the ship and Jack, being the gentleman as he is, saved Rose from dying through his scary stories about how cold the water is and stuff. Rose is this silly girl who didn't admit the truth to her fiance and said that she slipped and Jack helped her. Haha! That sudden moment of Rose slipping, Jack still managed to untie his shoes and remove his jacket. Silly kids! 🙂
I find this scene sweet! I don't know. Maybe because it's old fashioned but still turned out cute. They even showed Jack return the pencil she borrowed from this good old lady Molly Brown who helped him. Aaaaa.. If I were Rose that time maybe I melted in seconds! Aaaaa! So sweet! and Jack's cute!
The heart of the ocean. I just love it's color and it's size. Seems like every girl who wears it is so beautiful and lovable.  If I were Rose (again) I would've sold it instead of throwing it in the ocean. Haha! Rose said it's a rare diamond. No doubt Caledon was really upset when Rose got away with the coat that he put on her. Haha! Spicer Lovejoy: "What seems to be funny, Sir?" Caledon: "I put the diamond in the coat….. I put the coat on her!" Poor guy. 🙂
BRB. Melting!!! Aaaaaa. Lovely.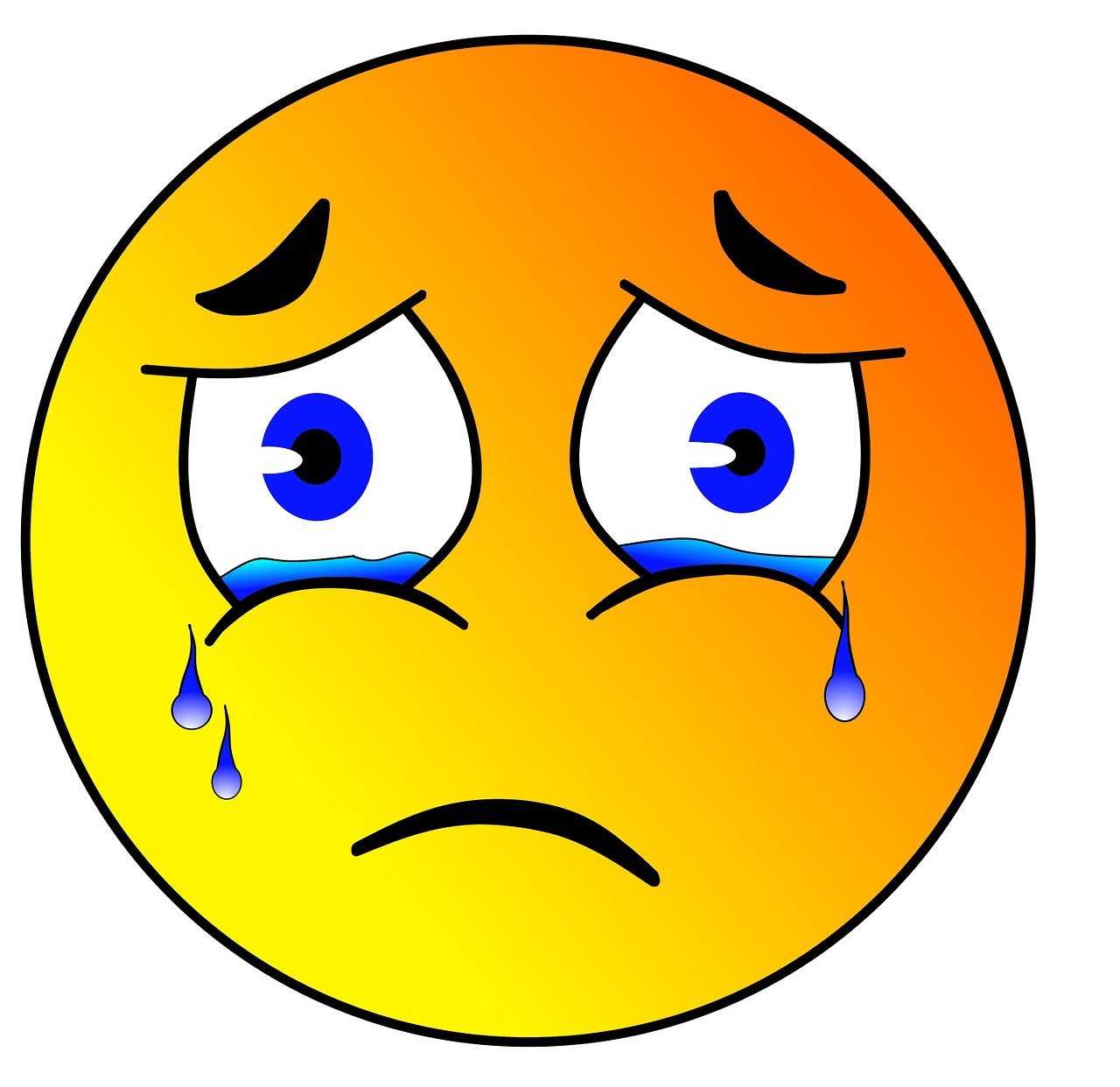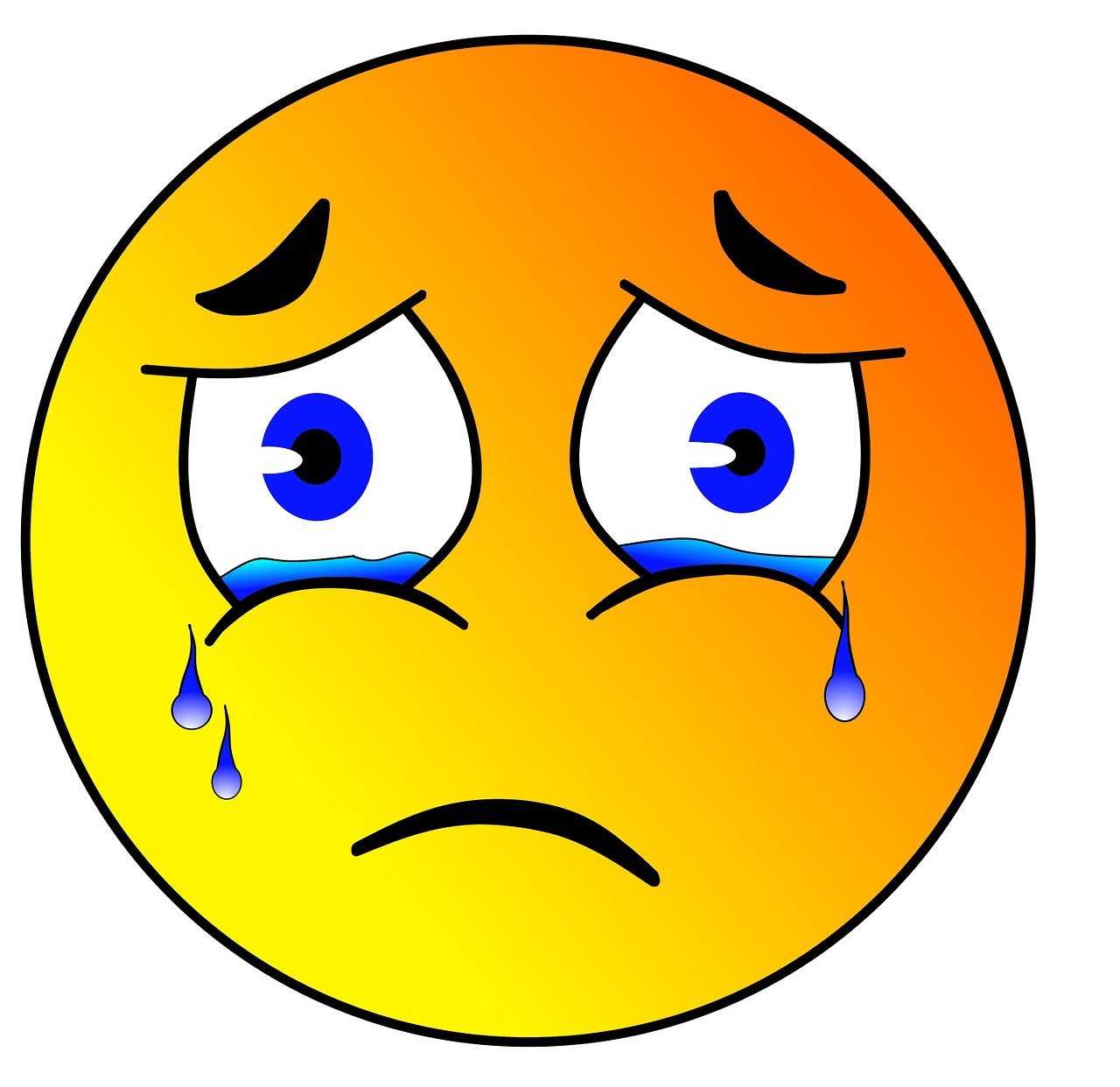 That's all for now, stay tuned for more "If I were Rose"s and more Haha!s 🙂 And more melting.. OOOooooooOooooo!! 🙂
For now, I'll be leaving you with this photo:

What can you say about this? Comment away! 🙂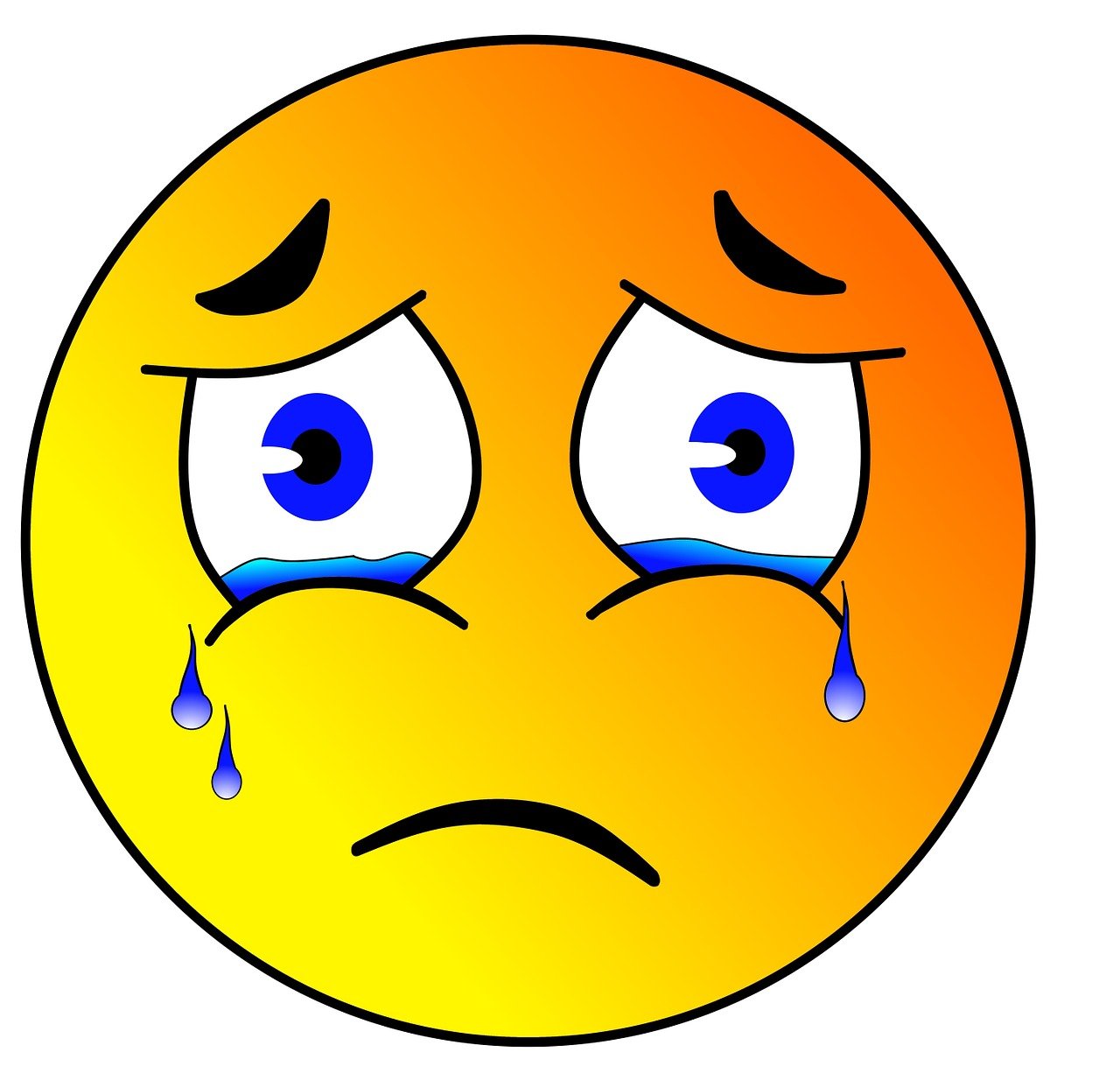 Make it count!