Off to quarter life I go
I was about to change this blog's About page when upon scanning through the contents that is to be altered, something striked me that made me write this post instead. I am turning 25 this month.
Few years back, my birthday posts would always be in exciting, hopeful and dreamy tone. During those times of being a teenager, I had always been excited about my birthday. Not expecting gifts or any material thing, but simply being able to feel somehow special. Being greeted by people made me look forward to my birthday the most.
I lost track to when the giddy girl in me turned into this indifferent person now when it comes to anticipating my birthday. But I guess, still writing about it here now means there's still a part of that teenage girl in this striving-into-adulthood young woman.
Suddenly, I became bothered by the thought that being 25 is different from the careless days of my past years. Did the past 24 years teach me enough for me to survive the years to come? Have I learned enough? Was I equipped enough?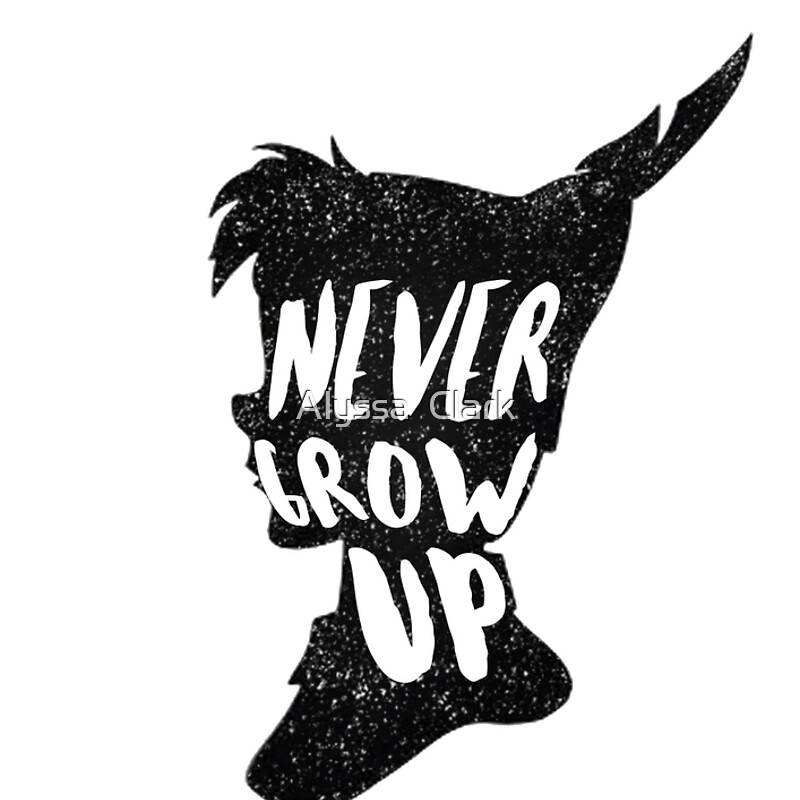 These thoughts made me want to stop time from running. Until I realized that only if we were gone that time will stop for us. And of course, I wouldn't want that anytime soon.
Now that's so much realizations in just one sitting. From being afraid of the future to being more afraid of not having one, I turned my sight to the greener side of the pasture.
I guess I will just have to embrace that thought that I am past the "Live while we're young era" and is now entering the "Age is just a number" phase.
I took a deep breath, looked back and finally realized that turning 25 is not at all so different from learning how to crawl, walk or eat when I was a baby not had it been when I started having friends at school when I was a teen, nor was falling in love during my pre-adulthood stage. In every stage and every step, is something that I do not know but I have to do anyway. In every part of growing up, are the new challeneges that are instore for us to be the person that we a designed to be. Decisions, wrong or right, will bring us to our destiny, the path may differ but we'll get there anyhow.
In this stage of life, we might feel insecure of how carefree the younger ones are. I am. But we just have to remember that we've experienced the joy of it already and this time, life has something for a more aware 25 year old. The excitement does not have to go away, we just have to be more mature in dealing with whatever comes our way.
Quarter life, I am ready! But please be gentle. 😉