ILQ Giveaway!
Wondering what does ILQ mean? 🙂
ILQ or I Like QWERTY giveaway is a giveaway conducted by the owners of http://www.bloggityboop.info to extend their gratitude to their readers and followers.
They are giving away a cute  Alcatel OT 355D. BRAND NEW!
Take a look at it here,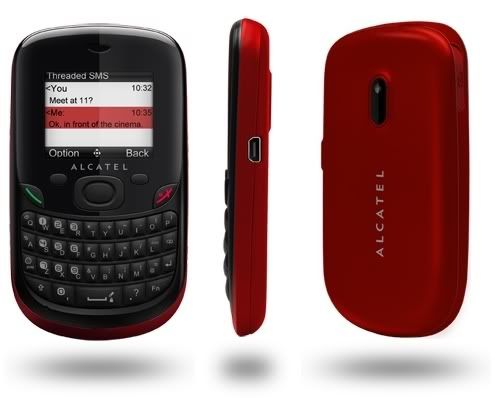 I myself would love to have this kawaii phone so I'm joining their giveaway besides, it's free!
If you want to try your luck too, visit their site: http://www.bloggityboop.info/2011/07/i-like-qwerty-giveaway.html and let's see who among us will win this!
I LOVE QWERTY!!! 🙂